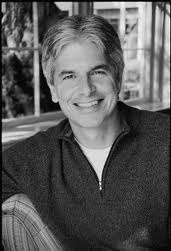 Walter F. Parkes
(born April 15, 1951 in Bakersfield, California is an
American
film producer
, writer and former studio head, Parkes and his wife live in Santa Monica, California, and have two children.
He was the producer of Men in Black, Men in Black II and the recent Men in Black III.
External links
Ad blocker interference detected!
Wikia is a free-to-use site that makes money from advertising. We have a modified experience for viewers using ad blockers

Wikia is not accessible if you've made further modifications. Remove the custom ad blocker rule(s) and the page will load as expected.