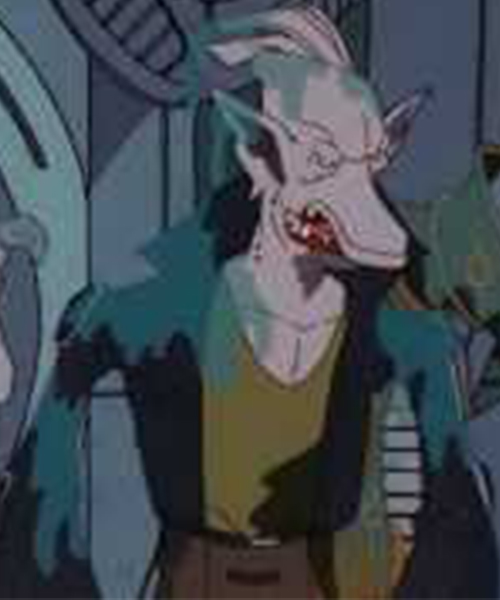 Is one of Chop-Shoppers that work by stolle.
Animated Series
He only appears in The Neuralyzer Syndrome Tibber company come in to the laundry to start their robbery but Jay and Kay tried deternerlos they escape and attempt to arrest her face Jay, Kay and Elle who approach their transport ship at the end is sunk at sea and are arrested at the end.
Ad blocker interference detected!
Wikia is a free-to-use site that makes money from advertising. We have a modified experience for viewers using ad blockers

Wikia is not accessible if you've made further modifications. Remove the custom ad blocker rule(s) and the page will load as expected.