"The Dog Eat Dog Syndrome"
Season
2
Episode
4
Episode in Total
17
Air Date
October 10, 1998
Production Code
17
Directed By
Nathan Chew
Written By
Steve Roberts

[Source]
"The Dog Eat Dog Syndrome"
is the fourth episode of
Season Two
it originally aired on October 10, 1998. It was written by
Steve Roberts
and directed by
Nathan Chew
.
Synopsis
Drekk, an old friend of Frank the Pug, is running loose on Earth. And Frank faces getting boiled alive if he helps Jay and Kay apprehend him.
Plot
Watch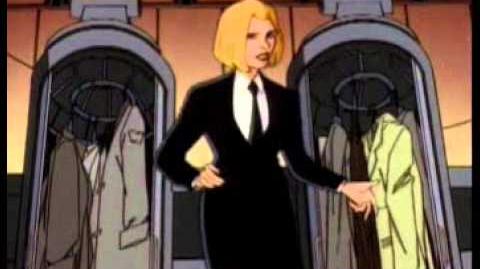 Ad blocker interference detected!
Wikia is a free-to-use site that makes money from advertising. We have a modified experience for viewers using ad blockers

Wikia is not accessible if you've made further modifications. Remove the custom ad blocker rule(s) and the page will load as expected.