Men in Black II: Alien Escape is a video game of the action-adventure genre released in 2002 by Melbourne House. The game is was a movie tie in and tells the events of the Men In Black II sub villain, Jarra. The game Involves 5 different missions:
Mission 1: Dockside Boss
Mission 2: Pleasantview Nuclear Plant
Mission 3: Global Inc.
Mission 4: N.Y. Streets
Mission 5: V.S.S Maximus Securitus
The Walkthrough (Thanks to Youtube.com/ArabLetsPlays)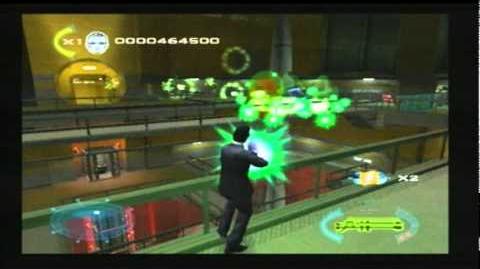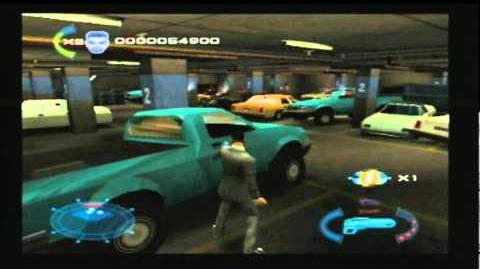 Ad blocker interference detected!
Wikia is a free-to-use site that makes money from advertising. We have a modified experience for viewers using ad blockers

Wikia is not accessible if you've made further modifications. Remove the custom ad blocker rule(s) and the page will load as expected.