Dirndl

Earth Name

nothing

Indigenous Name

Unknown

Earth Disguise

None

Actual Species

Actor

Unknown

First Appearance

Continuity

Films

Home Planet

Tarka
Dirndl is a Tarkan known a Trade Minister of Tarka in his missions of trade peace with other species of the galaxy.
Animated Series
He only appears in The Undercover Syndrome in on its way to Earth and received by the MIB along with his bodyguard for being his missions but in the act of kill his bodyguard save his life but this he disintagrade by a water is for reason by a Jay recieve a missions of protect him in his convention he save of kill when water is thrown which it disintegrates but returned to normal.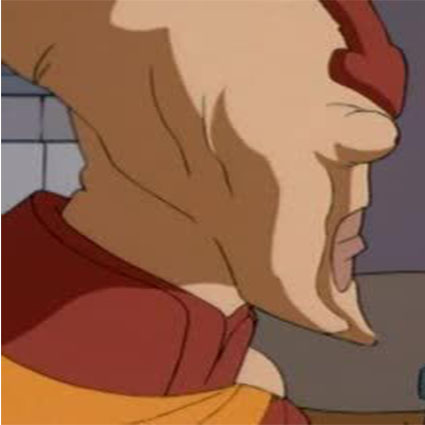 Ad blocker interference detected!
Wikia is a free-to-use site that makes money from advertising. We have a modified experience for viewers using ad blockers

Wikia is not accessible if you've made further modifications. Remove the custom ad blocker rule(s) and the page will load as expected.